MG-VALDUNES' business spirit of
INNOVATION AND PERFORMANCE
is founded upon our company values:
Respect;
Security;
Customer Satisfaction;
Responsibility;
Progress.
MG-VALDUNES is focussed on our customers' needs to provide outstanding performance and innovation.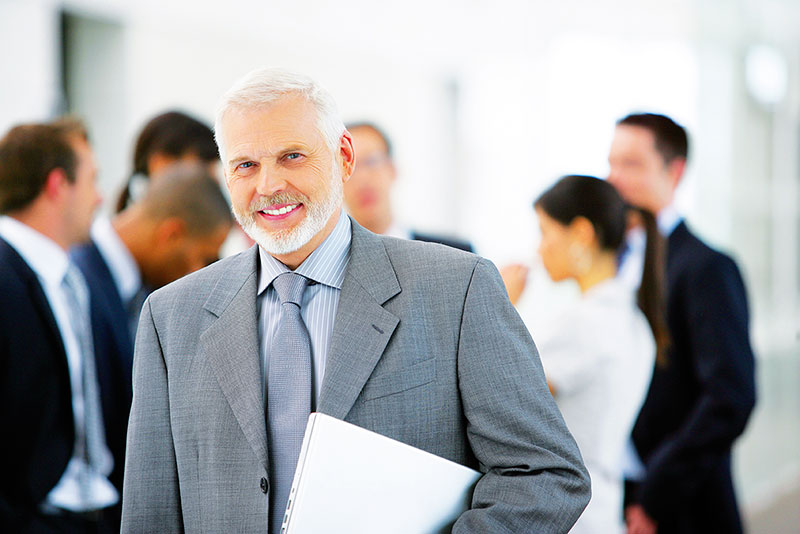 By understanding and anticipating our customers' needs and adapting our offer according to their requirements we are able to provide them with significant overall cost savings, peace of mind, safety and low risk.
Our Research and Development and Engineering expertise provide innovative solutions ensuring that customers can rely on consistently outstanding performance from MG-VALDUNES' products.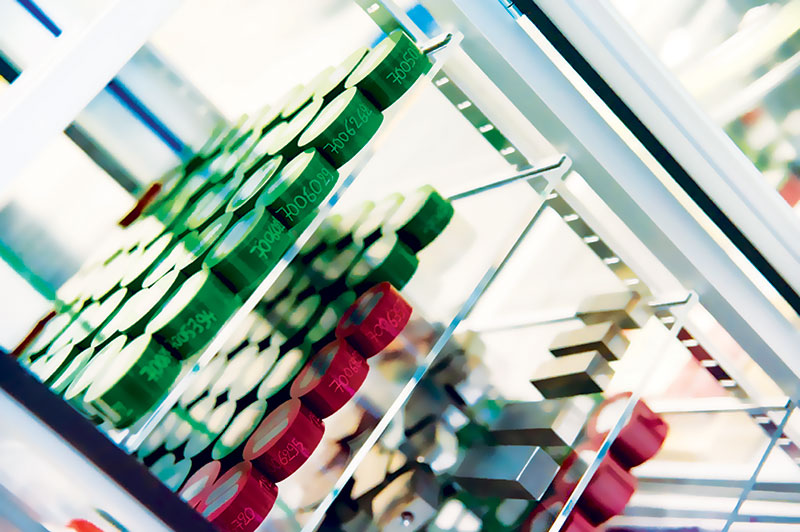 The values of performance and innovation are deep rooted in the culture of MG-VALDUNES, and this is reflected in the service that we provide.
Equally MG-VALDUNES is committed to the development and welfare of our employees. The continuous improvement of our highly professional, dedicated team through training and career development is the foundation of our world class quality and performance.
Each year we boost our workforce with the recruitment of new apprentices and graduates.