THE TEAMS AT MG-VALDUNES HAVE LENGTHY EXPERIENCE IN THE FIELD OF RAILWAYS, AND IN THE PRODUCTION AND PROCESSING OF STEEL.
MG-VALDUNES has originated technological advances like high-speed wheels, which began in the late 1970s on the French TGV® trains, the heavy-load wheels introduced in Mauritania and Northern Canada in the 1990s, and the railway speed record achieved in 2007.
MG-VALDUNES is continually innovating in order to provide clients with safe, effective, high-quality products.
R&D at MG-VALDUNES is centred on the:
improvement of product performance;
development of digital designing tools in order to ensure product safety and manage our projects' risks;
the incorporating of constraints resulting from production processes and from choices of steel grades in product design.
MG-VALDUNES relies on the skills and lengthy experience of its technical teams, as well as on a network of engineering colleges, research centres, and laboratories that make it possible to carry out highly technical projects and studies.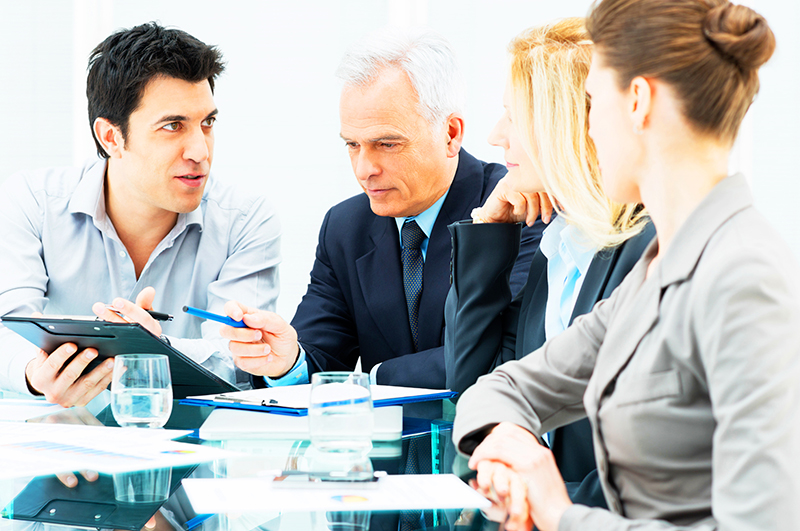 MG-VALDUNES is supported by universities in the Nord-Pas-de-Calais-Picardie region.
MG-VALDUNES is a member of the RAILENIUM IRT (Institute of Research in Technology) whose purpose is to gather the railway expertise of the leading French players in tracks and rolling stock together in one place in order to optimise and approve technological solutions. For more informations, click here: http://www.railenium.eu/
MG-VALDUNES is a member of the I-Trans business cluster, an organisation that develops and supports projects that enable the improvement of companies' competitiveness in French and European projects. For more informations, click here: http://www.i-trans.org/