MG-VALDUNES MANUFACTURES AND SUPPLIES WHEELS, AXLES AND COMPLETE ASSEMBLED WHEELSETS FOR MULTIPLE UNIT TRAINS.
Wheelsets for this rolling stock are often fitted with wheel mounted brake discs, requiring a pattern of holes to be machined in the plate/web of the wheel and with a gear reduction unit mounted on the motor wheelset. Electric and diesel multiple units have become the dominant vehicle type for passenger transport, be it intercity, inter-regional, commuter and local transit or urban metro.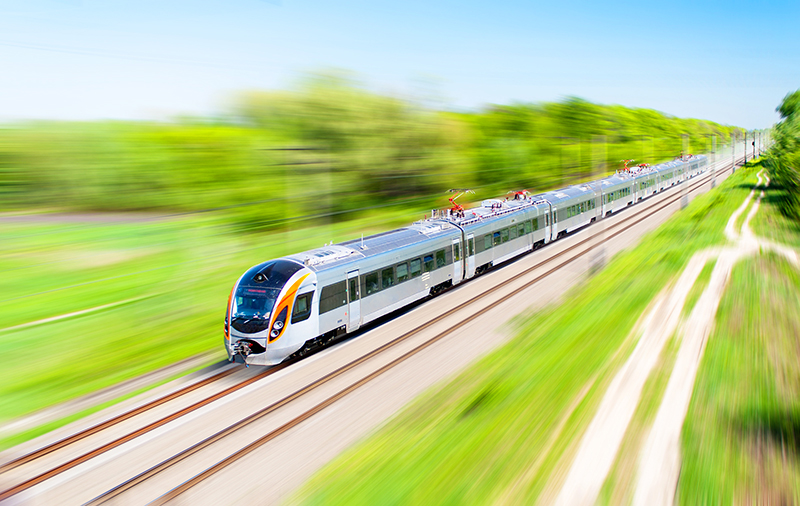 MG-VALDUNES can also offer solutions on these products to reduce noise and vibration. MG-VALDUNES can also provide hollow axles, to reduce weight and facilitate in service inspection.
MG-VALDUNES can mount brake discs onto the wheels or axles, gear units onto the axles and bearings, axleboxes and other components onto the wheelsets. These items are supplied to both rolling stock manufacturers and also to operators and maintenance workshops as spare parts.