MG-VALDUNES wheels, axles and wheelsets are used on passenger trains, suburban and commuter trains, metros and transit trains throughout the world. MG-VALDUNES products are well known and recognized for their excellent operational, safety and cost effective performance.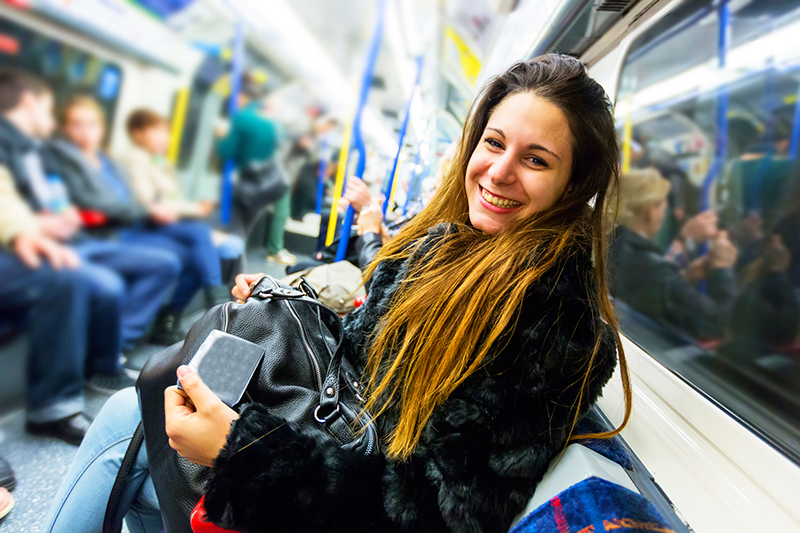 Wheelsets can be supplied fully assembled with brake discs fitted onto the wheels or axle, journal bearings and axleboxes, protective coatings and other components, whilst motor wheelsets are supplied with the gear reduction units mounted onto the axle.
One of MG-VALDUNES specialties is the manufacture of auxiliary safety wheels for use on metros fitted with rubber tyred wheels.
MG-VALDUNES can also offer solutions on these products to reduce noise and vibration.
In order to help improve safety and cost effective performance MG-VALDUNES has developed a range of high performance extra clean and micro-alloyed steel grades.
These items are supplied to both rolling stock manufacturers and also to operators and maintenance workshops as spare parts.