The vast majority of rolling stock around the world is freight cars, used for transporting goods and raw materials. MG-VALDUNES manufactures and supplies wheels, axles and wheelsets for every possible kind of freight car and every possible specification or standard, from TSI/CE certified wheelsets for the European market to the classic 33", 36" or 38" wheels manufactured to the AAR standard.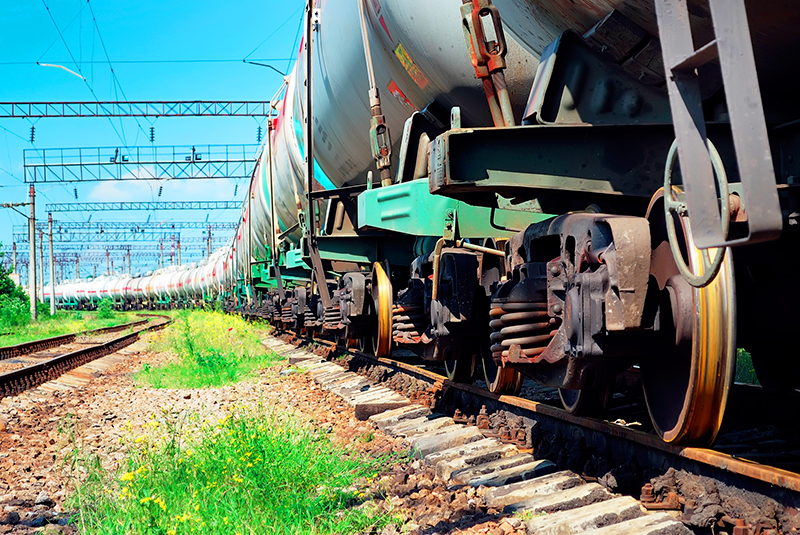 MG-VALDUNES products are well known and recognized for their excellent operational, safety and cost effective performance.
In addition another specialty of MG-VALDUNES is the supply of wheels, axles and wheelsets for the Torpedo Ladle Cars used in steel works.